Studio 18 Jewellery Collection is proud to be independent & locally owned in New Plymouth's CBD shopping area located on the hill on Devon street.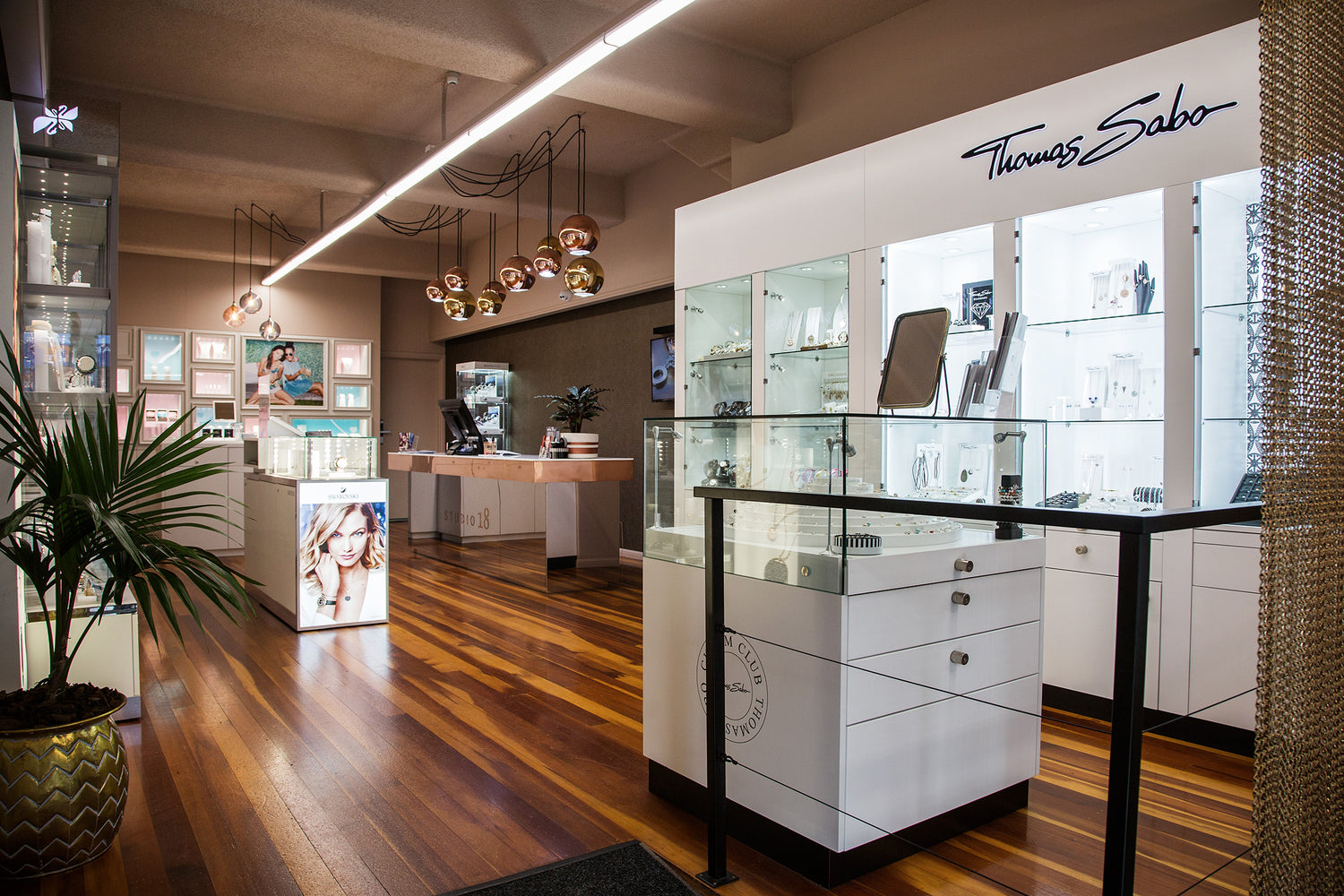 Come in and view all collections at Studio 18.
Our friendly team welcome you in-store and offer a luxury and enjoyable shopping experience. Our online store offers a convenient and modern way to purchase all your jewellery needs.
Please note not all brands are available to purchase online, but enquire through our contact page.
Contact us